A 'Town Team' of local people with a range of interests has helped steer the Plan. They bring knowledge, skills, connections and passion in community building, gardening, health and wellbeing, active travel, local services, the arts, business and education.
Thanks to them for all their hard work and commitment over the months to lick the Plan into shape in its final stages:
Nikki Vjatschslav, Chair – growing and community

Cloe Allison – youth and democracy

Harry Harbottle – community, watersports  

Fiona Herron – further education

Finlay Lamont – inclusion and active travel

Mike Lane – enterprise and education

Catriona McGhie – music, arts, culture, community

Sandra McHarrie – community council and arts

Murdo Macleod – health and wellbeing

Douglas McMillan – business development

Eva Milroy – further education

Paul Smith – environment and enterprise
These are the 5 key LOCAL community partners working together on the Place Plan:
Stranraer Development Trust:

coordinating the Place Plan, leading on Arts & Engagement to pave the way for the George Hotel development as an arts hub; The Trust has a membership of hundreds of locals.

Millennium Centre

: wide ranging user groups, youth projects, music and entertainment programming.

Stranraer Community Council

: representing the voice of local members and sharing with hundreds.

Furniture Project

: recycle, reuse projects for furniture, bikes and moving into skills and enterprise.

Stranraer Watersports Association

: the group driving and delivering the new Watersports Centre.
These are the 3 key REGIONAL organisations that are supporting the Place Plan process in Stranraer: 
Dumfries & Galloway Council:

 supporting Place Planning and driving major projects like the George Hotel transformation, the Marina Expansion plus a host of services – youth, leisure, events, transport, housing, roads. Overseeing Borderlands funding.

South of Scotland Enterprise:

supporting Place Planning by funding engagement and the planning process.

Third Sector Dumfries & Galloway

: supporting Place Planning working alongside many charities, community groups and projects.
Going forward, other key partners include those with an interest in our top priority – the East Pier:
– Crown Estates Scotland who own the seabed and ground the East Pier and station sit upon.
– Stena Line who lease the East Pier.
– Network Rail who look after the railway line and station
– Transport Scotland who have a big picture overview of all things transport and would be a key player if we wanted to move the station.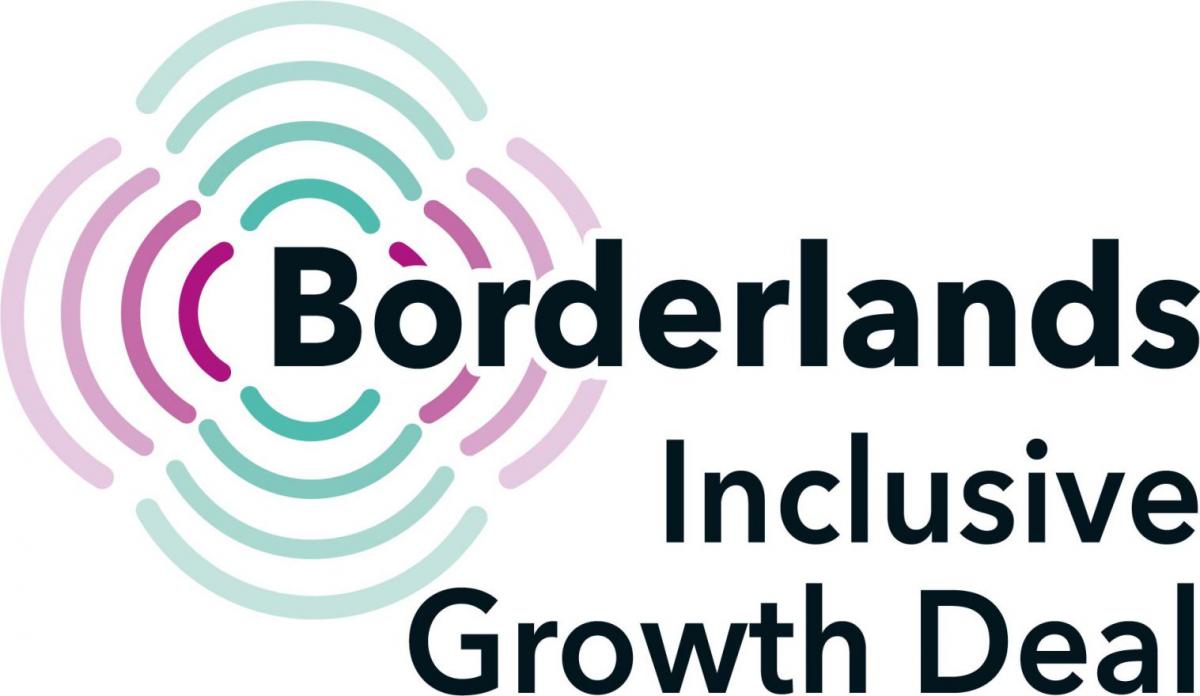 FUNDERS AND POTENTIAL FUNDERS:
Borderlands Inclusive Growth Deal (Dumfries & Galloway Council)
The £15 million Borderlands Fund we are preparing this Place Plan for.
South of Scotland Enterprise
The organisation that works across the Borders and Dumfries & Galloway to support enterprise and grow the economy.
Dumfries & Galloway Council
The Council is the point of access to the Borderlands pot of £15 million. They are also active in providing services so we are in conversation with them to align plans.
Scottish Government
Scottish Government promised Stranraer £6 million when the ferries left. We're hopingn our Place Plan will open conversations about this funding.
Trusts and Foundations
There are many funds – like Windfarm funds – that might support projects if Borderlands can't. The Council and Enteprise Company have promised help to identify these funds.
Community Led Vision Fund
We raised funds through CLVF to pay for Citizen Space – our new portal to support online voting. We're sharing it across the community for all to use and trialling it for a year.